Well it's 6:40 so it's going to be brief this time. Here are the 6 habits for the Miracle Morning: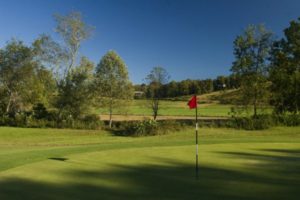 Silence
Affirmations
Visualization
Exercise
Reading
Scribing
Ok Silence, I was quiet this morning at least the best a "baby bull" can be but I guess I did spend a little time on unplugging. I did not open up a piece of technology until scribing time to write this.
Affirmations, I skipped this, I will get it in next time. Ok, I will give a couple; I am so grateful for the opportunity to fulfill a life long passion to be able to sew hope and seeds into others success. I am grateful for a wonderful wife and two loving and health children that God has blessed us with.
Visualization: See affirmations, yep skipped it too. I know how important these two are I am not ignoring them but I just finished the book so give me a break 😉
Exercise: BIG WIN I did 20 minutes of beginners yoga
Reading: Yep I read the last 3 chapters of Miracle Morning and my bible reading for the day as I just started a read through the bible in a year plan.
Scribing, well, your reading it.
I started the new Job as a National Sale Coach for Movement Mortgage on Monday. Shout out to Tim Davis for honoring me with the job and to Rob Durden for taking me onto his team. I can't tell you guys how much I am looking forward to the next chapter in my life with Movement as a coach.
I've been studying the culture and learning about the leadership and I have been really impressed with their vision and their passion. I think this is going to be a great fit.
It's almost 7, time to go get breakfast ready. I think I will write about the roles we play tomorrow and start mapping out the plan to write my first book. That is what I want to accomplish with my Miracle Morning this year.